Share: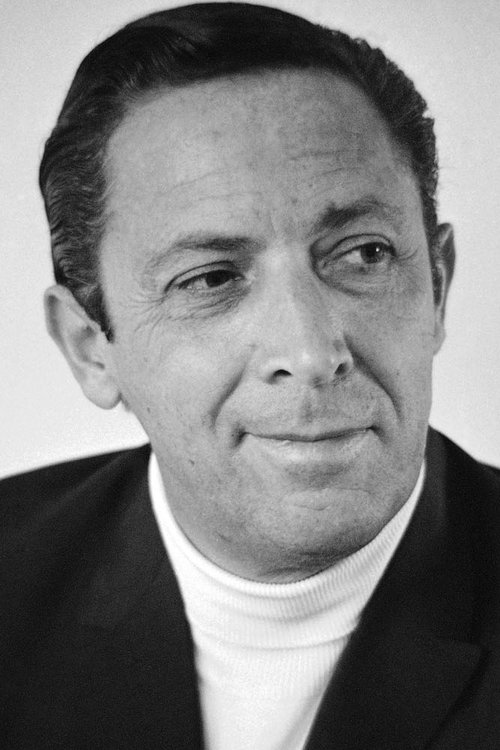 Bob Kane
OCT 24, 1915 - NOV 3, 1998 • 83
0 FOLLOWERS • 15 CREDITS
Biography:
Bob Kane (born Robert Kahn; October 24, 1915 – November 3, 1998) was an American comic book artist and writer, credited as the creator of the DC Comics superhero Batman. He was inducted into both the comic book industry's Jack Kirby Hall of Fame in 1994 and the Will Eisner Comic Book Hall of Fame in 1996.
Description above from the Wikipedia article Bob Kane, licensed under CC-BY-SA, full list of contributors on Wikipedia.​
Also In:
Production Credits:
Find Out More:
To find out more about Bob Kane, download Rivr for iOS and iPadOS, then search for and follow Bob Kane.
You'll get notified when they star in, or make guest appearances in any new shows or movies. So you'll never miss out on there great work!