Share: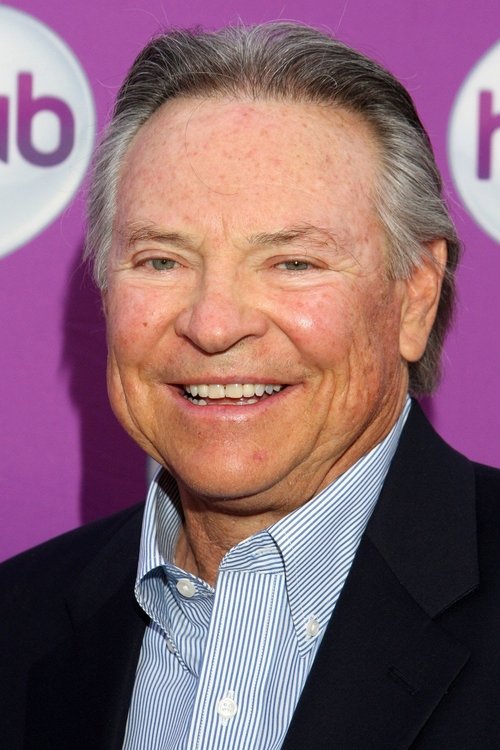 Frank Welker
MAR 12, 1946 • 75
0 FOLLOWERS • 179 CREDITS
Biography:
Franklin Wendell "Frank" Welker (born March 12, 1946) is an American actor who specializes in voice acting and has contributed character voices and other vocal effects to American television and motion pictures. As of September 2010, Welker had voiced or appeared in 93 films with a combined gross revenue of $5.7 billion making him the top grossing actor by this standard (and over $800 million ahead of the next highest grossing actor, Samuel L. Jackson).
Description above from the Wikipedia article Frank Welker, licensed under CC-BY-SA, full list of contributors on Wikipedia.
Also In:
Production Credits:
Find Out More:
To find out more about Frank Welker, download Rivr for iOS and iPadOS, then search for and follow Frank Welker.
You'll get notified when they star in, or make guest appearances in any new shows or movies. So you'll never miss out on there great work!