Share: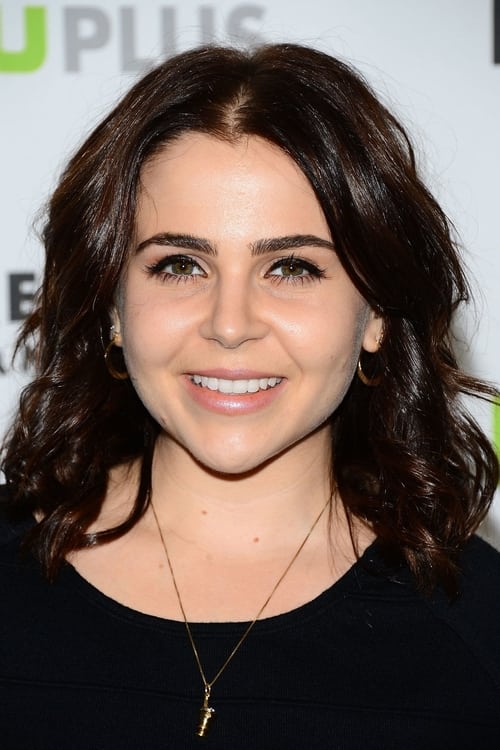 Mae Whitman
JUN 9, 1988 • 33
0 FOLLOWERS • 120 CREDITS
Biography:
Mae Margaret Whitman (born June 9, 1988) is an American television, movie and voice actress. She is known for her role as Ann Veal in the TV series Arrested Development, her role as Roxy Richter in Scott Pilgrim vs. the World, and for her voice work as Katara in the animated television series Avatar: The Last Airbender, Rose/Huntsgirl in American Dragon: Jake Long, and Tinker Bell in the Tinker Bell movies.
Also In:
Find Out More:
To find out more about Mae Whitman, download Rivr for iOS and iPadOS, then search for and follow Mae Whitman.
You'll get notified when they star in, or make guest appearances in any new shows or movies. So you'll never miss out on there great work!